Kolibre is happy to invite anyone to become a full or supporting member in the association. A member can be an organization or an individual.
An organization (company, association, federation, consortium, etc) interested in becoming a member of Kolibre can apply for membership at:
The Kolibre board will approve or reject the application. The full membership yearly fee is 550 euros and includes voting rights at the annual meeting. Individuals can also apply for full membership and the fee is then 150 euros.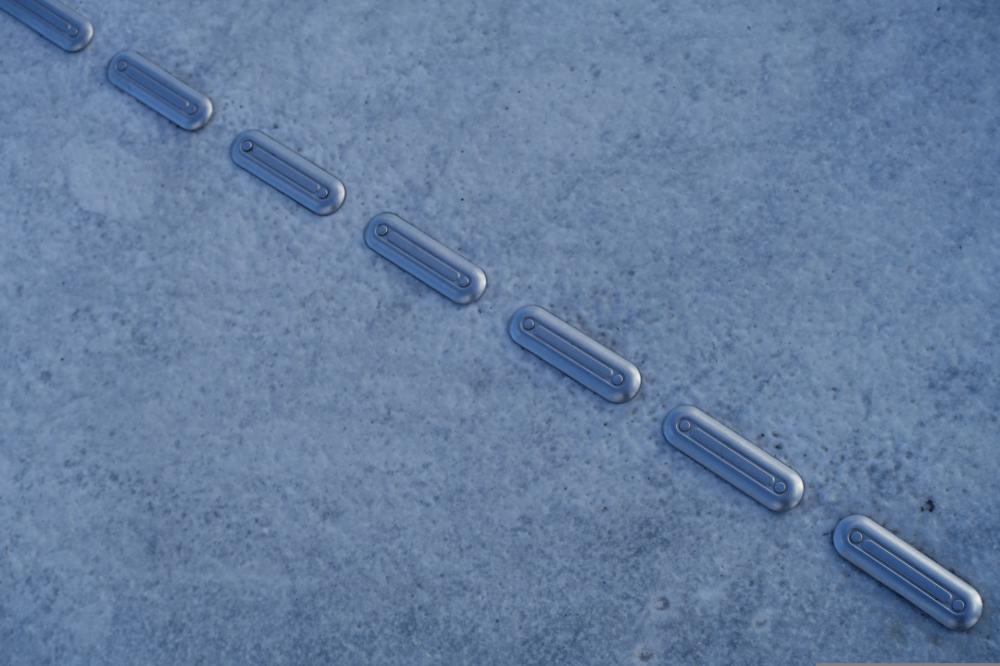 An organization or an individual can support Kolibre in the mission. The supporting membership yearly fee is 200 euros for organizations and 50 euros for individuals. Supporting members are allowed to participate in the annual meeting but has no voting rights.
The Kolibre association is by the statutes allowed to accept grants, donations and legacies to support the activities.