The Association
Kolibre is a non-profit association registered in Finland and the association's statutes read as follows:
"The purpose of the association is to promote information systems as tools for individuals with print disabilities. The association fulfills its purpose by maintaining projects that are engaged in research related to and the development of information systems as tools for individuals with print disabilities as well as administrating and supporting the community associated with said projects. The distribution of results, source code and related material shall occur under an open source code license".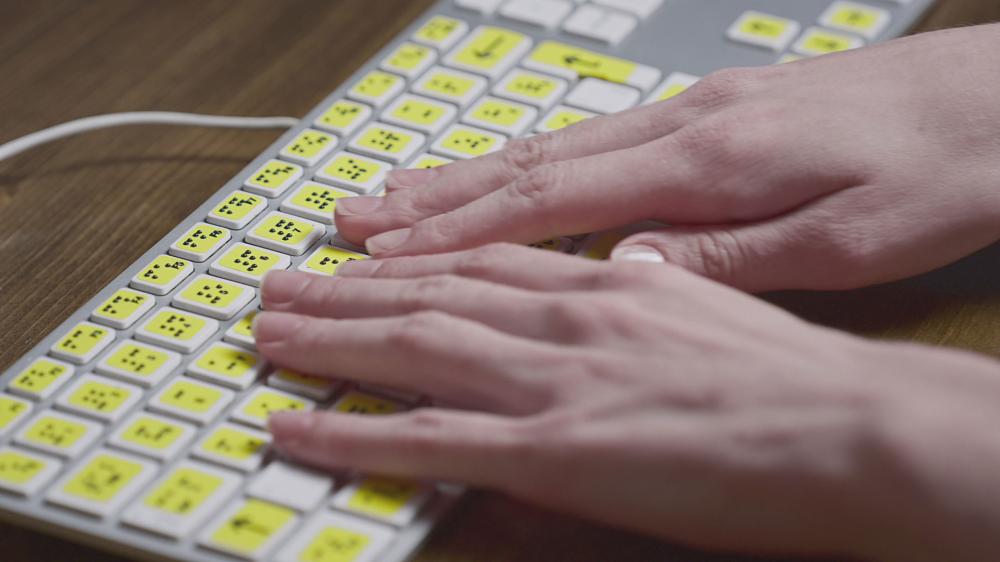 The Vision
Kolibre's vision is that all individuals in need of custom solutions should have access to talking publications with a natural voice, regardless of their location, through a customized receiver: whether a smart phone, computer, e-reader or customized player for the visually impaired.
Support and membership
Kolibre is happy to invite anyone to become a full or supporting member in the association. A member can be an organization or an individual.
Cooperation
Kolibre is a member of COSS – the Finnish Centre for Open Systems and Solutions and The Finnish DAISY Consortium (a full member of the international DAISY Consortium). Kolibre also cooperates with the national special library Celia and The Federation of the Visually Impaired in Finland.
The Board
The Kolibre board is elected every two years at the annual meeting (between February and May) and consists of representatives with various expertise. The task is to discover innovative solutions to meet the needs of the visually impaired. Besides development, Kolibre also strives to create a community of developers around the open source codebase. The Kolibre board's focus on development is guided by Kolibre's associated partners and the community.
The Kolibre board 2022-2024:
Niklas Finnäs (FSS), Chairperson
Jonas Storholm (Pratsam Ab), Vice Chairperson
Seppo Sjö (NÖSS), Treasurer
Since then several projects, mainly funded by the Finnish Slot Machine Association, have been carried out in conjunction with other partners (i.e. Pratsam Ab) to improve and further develop the software for different needs:
Kolibre's board secretary and CEO is Daniel Ainasoja.
History
The software development started in 2002 by Norra Österbottens Svenska Synskadade rf (NÖSS), a Finnish non-profit contact, interest and service organization for visually impaired. NÖSS sought for a solution together with Jakobstads Tidning (today Österbottens Tidning) to modernize the daily talking newspaper which back then was distributed by tape.
2003-2004:
Den digitala taltidningen, (Eng. The Digital Talking Newspaper)

2005-2006:
Digital service för synskadade, (Eng. Digital Services For Visually Impaired)

2007-2008:
Ett tillgängligt informationssamhälle, (Eng. An Accessible Information Society)

2009-2013:
Hjälpmedel för jämställdhet, (Eng. Aids For Equality)
Kolibre was founded April 27th 2012 by Norra Österbottens svenska synskadade rf, Förbundet Finlands svenska synskadade rf and Pratsam Ab. The software for the Pratsam system was donated to Kolibre to be refactored and published as open source.
Kolibre name and logo
The name "Kolibre" is a wordplay on "kolibri", the Swedish word for hummingbird and a symbol for "reading aloud". Combining 'kolibri' with "libre", the French word for "free", as in the FLOSS-term "free and libre open source software", resulted in the name. The Kolibre logo tells the story: a hummingbird reading/singing from a papyrus roll. Kolibre is a registered trademark.